What We Are All About
At Around My Gluten-Free Table we don't believe in compromise; we know you can have your cake and eat it, too.
Especially when that cake is gluten-free.
Sometimes doing it all can be tough; cooking gluten-free for yourself or loved ones at home, for parties, for the cottage. Plus all of the time spent googling and brainstorming gluten-free recipes, let alone good gluten-free recipes.
It's a lot of work, isn't it?
I was there. For years.
And I got really good at it!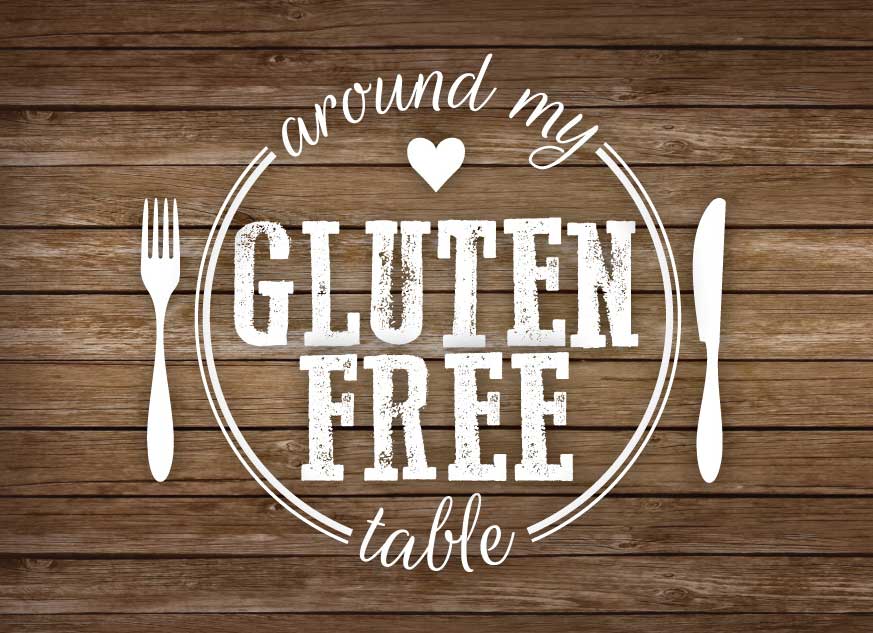 ---
Welcome to Around My Gluten-Free Table!
I am Chef Laurie Rosanelli and I opened Around My Gluten-Free Table because I want to share with you all of the tasty and wonderful ways those with celiac disease, gluten intolerance, and those who eat gluten-free can enjoy freshly baked goods and delicious home-style meals without sacrificing taste, texture, quality, or time.
---
Delicious food that happens to be 100% gluten-free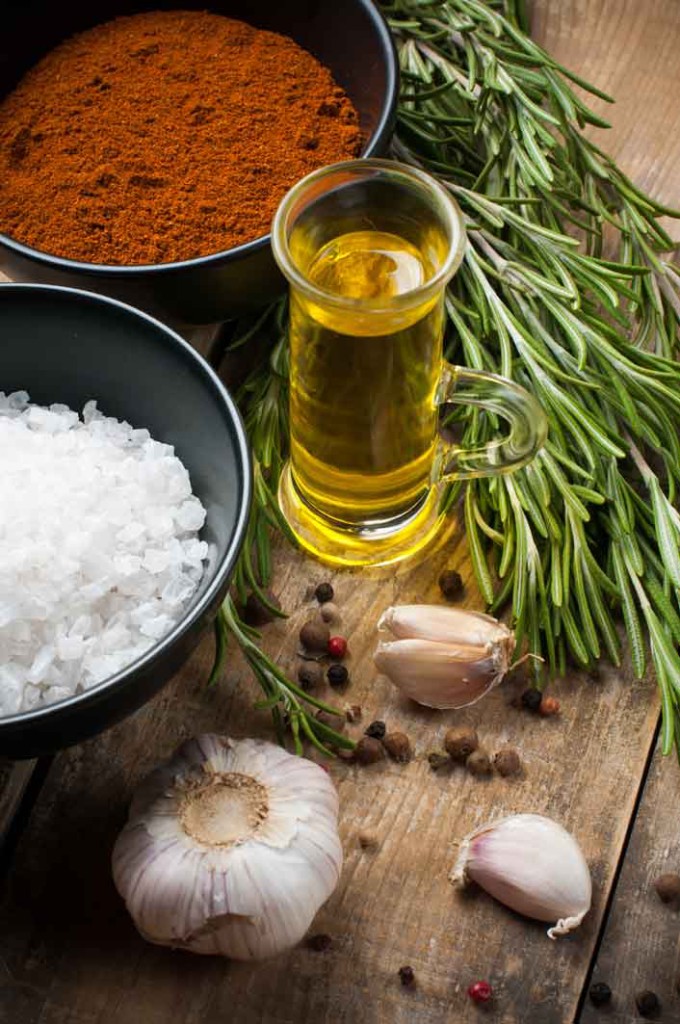 We bake our breads and treats as well as create hearty healthy meals for you and your family in our dedicated gluten-free kitchen.
Our entire shop is 100% gluten-free.
When you purchase a dip trio, a fresh and ready take home meal or a moist carrot cake from us, you can rest assured that you'll not only love the food, you'll love the peace of mind our food brings.
Amazing food. Gluten-Free. No Compromise.
Join the conversation that goes on Around My Gluten-Free Table by signing up for our newsletter here.
---
Gluten-free never tasted so good!
We bake chocolate cakes, fresh pies, cookies, muffins and scones that melt in your mouth and deeply satisfy your baked-goods-cravings that may have gone unfulfilled for far too long.
We also create delicious home-style meals like lasagnas, curries, soups and chicken pot pies that are hearty, rich and oh-so yummy.
---
We're a one-stop-gluten-free-shop!
You can pop in to our location and pick up a meal that's ready to go, or stock up on freshly frozen meals to throw in your oven when the need arises.
Need to stock up on gluten-free crackers? Looking for gluten-free pasta? Want to try a new gluten-free cereal? Around My Gluten-Free Table also houses a grocery section where you can stock up on gluten-free staples for your pantry and fridge.
We carry
breads
pastas
sauces
several snack choices
…and so much more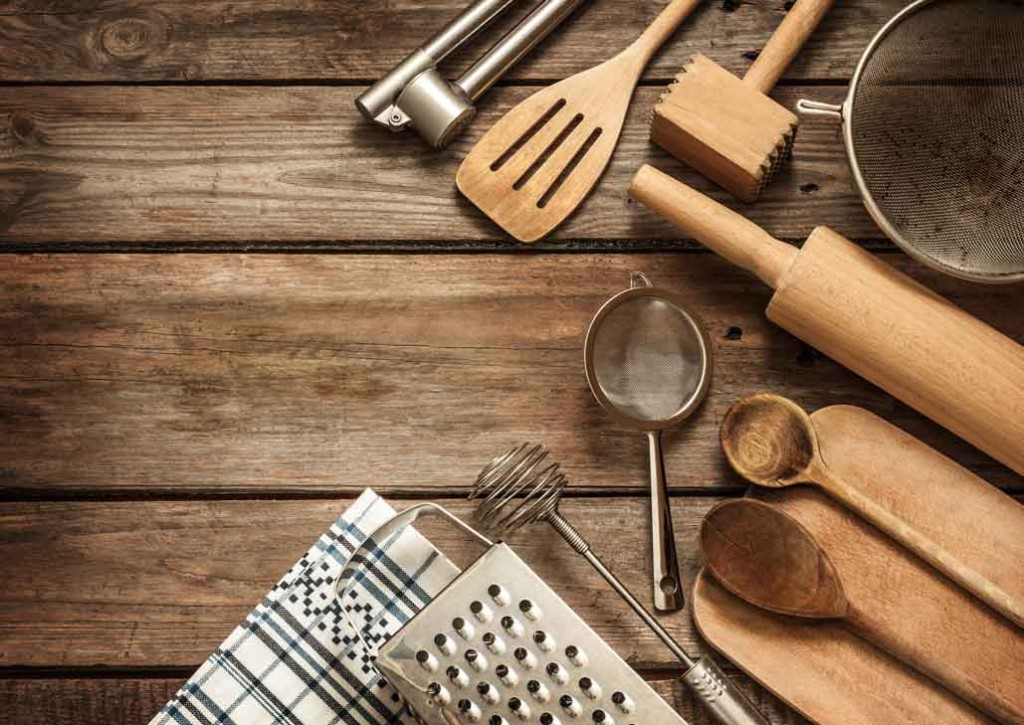 ---
"When I first found out that I needed to start eating gluten-free, it was a whirlwind of emotions. I thought that this would mean I wouldn't be able to have any of my favourite foods or desserts anymore and that upset me especially since the holidays were coming up. Laurie stepped in and created a buffet of Christmas treats including some of my all-time favourite foods, along with some new creations I had never tried before. These treats were so delicious they were enjoyed by myself and my family members who are not gluten-free. She truly saved my Christmas and taught me that being gluten-free can be both healthy and delicious!" Larissa
---
At the heart of Around My Gluten-Free Table is our desire to provide those of you living gluten-free the opportunity to experience the foods you never thought you'd eat again.
So come on in to Around My Gluten-Free Table and pick up some amazing food. Whether you want an indulgent dessert, a tasty appetizer to take to a party, or a rich and hearty pasta dish that's 'just like I remember', AMGFT will delight your taste buds, and your gut 😉
We can't wait to see you!
Stay in the loop and learn what's in the oven by signing up for our newsletter here!