I'm Chef Laurie Rosanelli and 'Around My Gluten-Free Table' is my labour of love.
I have been in love with food for a very long time. For over 25 years I have been studying, experimenting, tasting, cooking and playing with food. And before that, I just loved eating it!
I have a Bachelor of Applied Science in Human Nutrition, I'm a chef and I've worked in restaurants across Ontario and Australia. I've also worked for families as a personal chef. For me, creating and serving delicious nourishment is one of life's greatest pleasures.
Food Unites My Family
A love of food runs through our families. My husband, our sons and I have always enjoyed get-togethers and parties, with food the centrepiece of the festivities.
Then in 2007 our family's relationship with food changed when my husband was diagnosed with celiac disease. We had to find a whole new way of eating as a family – completely gluten-free. We took on the challenge together; creating, transforming and tweaking recipes of all of our favourite foods. I wanted my husband to be able to eat the food he loved like pasta, cake and bread without compromise. I also wanted to cook food that our sons and I loved, too.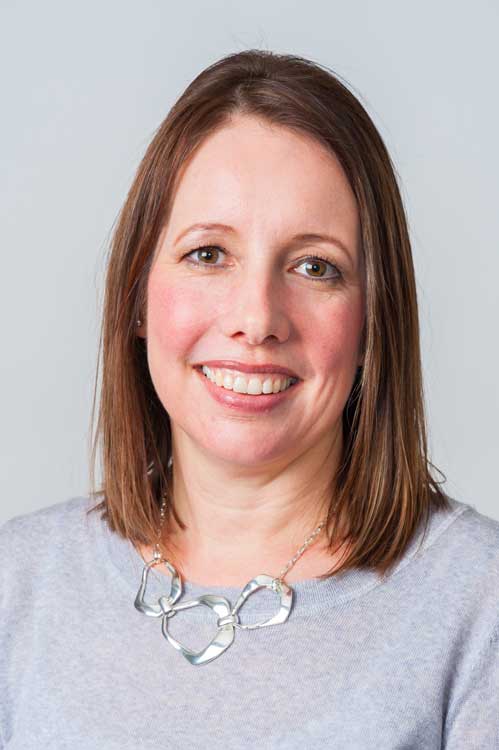 ---
The Perfect Gluten-free Chocolate Cake? Check!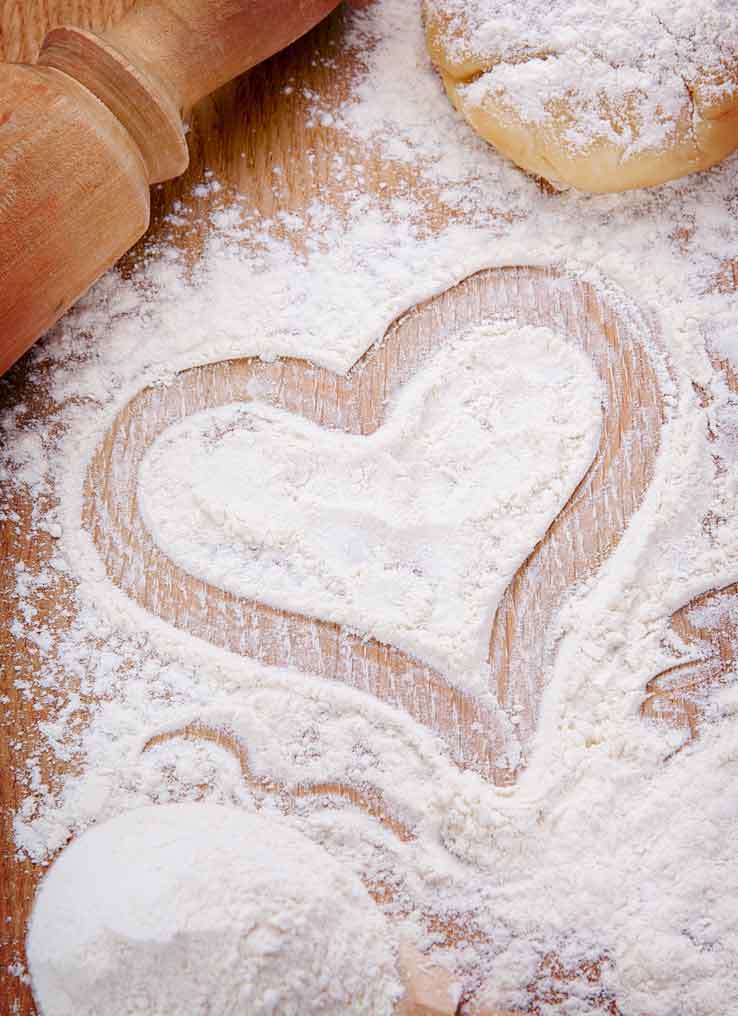 Because I am the extended family's resident chef I have always made cakes for special occasions like birthdays and graduations. As a former pastry chef my standards and expectations were sky-high for a gluten-free cake. How could I possible make a moist, rich chocolate cake with the perfect crumb without flour?
I experimented with different recipes, combinations of ingredients and baking temperatures.
Then finally, I did it.
I produced the perfect chocolate cake – and it just happened to be gluten-free.
It was so good that friends and family who ate gluten began to specifically request the gluten-free version of my chocolate cake because it was soooooo darn good.
Other delicious gluten-free dishes followed. Sometimes it was easy and other times it would take us weeks or months to get it right. It was a whole new way of cooking. And it brought my family together.
---
Good food warms the soul and brings people together.
We created an array of delicious, homemade, gluten-free recipes. And now my family would like to share this amazing food with yours, Around My Gluten-Free Table.
'Around My Gluten-Free Table' creates delicious food that just happens to be gluten-free.
Come on by our shop today – we'd love to see you!
If you have any questions about our food feel free to email me at laurie@amgft.com
Find out what we're talking about Around My Gluten-free Table by signing up for our newsletter!
-Laurie